The Saltwater estuaries and beaches between Barnegat Inlet and Sandy Hook, New Jersey offers some of the most exciting and diverse fishing opportunities to be found anywhere on the Mid-Atlantic coast.

They can range from fishing the jetties for trophy stripers with live bunker to delicately presenting flies on a 8 weight in a tidal river for schoolies and weakfish. You can plug shallow grassbeds, jig them on open beachfront's and even enjoy hard-hitting surface action during the fall run. There are so many opportunities and mobility is the key to enjoying them all.

Sullivan knows the NJ waters from Raritan Bay to Barnegat Bay as only a true enthusiast who has spent decades exploring them can.  When you combine his intimate knowledge with his well equipped skiff, ready to whisk you off to where the fishing is best at a moments notice, you have the greatest chance of being in the right place at the right time.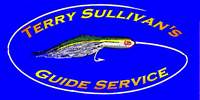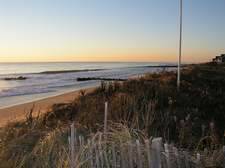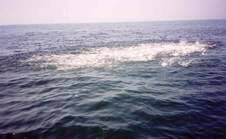 New Jersey Fly and Light Tackle Saltwater  Fishing the Coastal Rivers, Bays, Beaches and Backwaters